Happy Crazy Hair Day!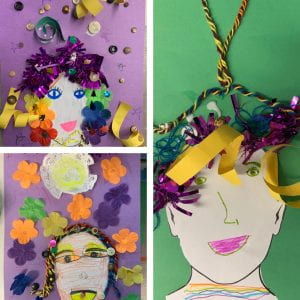 There is no Hebrew homework this week. Enjoy your Purim celebrations!
If you have any small toys lying around at home (that you don't want anymore) you are welcome to donate them to our Purim carnival prize booth. Please send them in for our Purim carnival tomorrow!
Todah Rabbah!