Shalom Parents,

 Students will be sent home with a machberet (notebook) in their note totes with Hebrew homework from Monday-Thursday each week and is due back in class the following day.

Directions:

Students are to read the text with a parent/guardian twice.

Students should then write (copy) the text in cursive letters in their notebooks.

Once the students complete the reading and writing (copying) into their notebook, please sign the page, and send the notebook back to school each day.

If the student is unable to read with a parent or guardian, please have the student record themselves on vocaroo, and send the recording to 2A c.baray@theojcs.ca, or 2B s.baray@theojcs.ca:

If you have any questions or concerns, please do not hesitate to get in touch. 
Monday, October 31st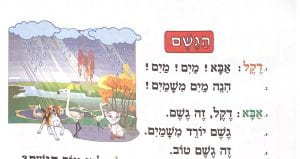 Tuesday November 1st
Wednesday November 2nd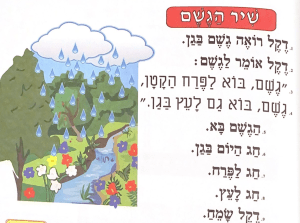 Thursday November 3rd