Hello Grade 2 students (and parents)!
WELCOME TO YOUR FIRST WEEK OF HOMEWORK! Just like I said in class, you must choose 1 of the homework tasks below and complete it before next Monday. If you'd like to, you can complete 2, 3, or maybe even all 4 of the tasks… BUT you only NEED to do 1! 
Language Arts: Film yourself reading a book to your sibling or parent on Flipgrid (press "join with Google". You must use your OJCS account to sign in). After reading, answer the following questions (either in your Flipgrid video OR comment on this blog post).
Who is your favourite character in the book? Why?
Was there anything you didn't like about the book?
Math: On Jamboard, draw a growing pattern (pretend you have the cubes from the classroom). Type out the pattern rule. Don't forget to share your work with Morah Lianna (blue button in the top corner)!
Science: Research your favourite animal and share 3 interesting facts about that animal by commenting on this blog post. You can use books or websites. Here are 2 websites to get you started:
https://www.factmonster.com/math-science/biology/plants-animals/animals
https://kids.nationalgeographic.com/animals/
Social Studies: Interview your parent about their favourite celebration. Ask them the following questions and write their answers by commenting on this blog post.
Parent's Favourite Celebration:
When is the celebration held?
Who do they celebrate with?
What is the purpose/meaning of the celebration?
Are there any special traditions for this celebration?
This week we are focusing on (re)learning how to access all of these online platforms and apps! The only login information you will need for this week is your OJCS Google Account. The username (OJCS email) and password are the same from last year. Please reach out to Morah Lianna if you need ANY assistance!
*I encourage you to complete your work virtually. However, if it is too challenging in your home to do paperless homework, you can access this homework doc and print the required page(s).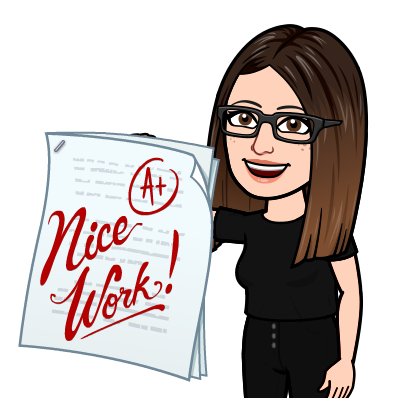 ---
REMINDER!
Tomorrow (October 19th) is picture day! Please make sure your child is wearing their WHITE OJCS SHIRT!