Hello Grade 2 Students and Families!
I am so excited to launch our last big project of the year… PASSION PROJECTS!!
As discussed in class this morning, each student will be working on a Passion Project. The students were able to choose if they wanted to work independently or with a partner from their class. This project can be on any topic and presented in any way. The possibilities are ENDLESS!!
Some topic examples:
– Animals
– Favourite Book / Author
– Research on a City or Province
– Role Model / Someone you admire
– Family Tree
– Creating your own community
– Creating tutorial videos
– Writing a story / comic book
Some presentation styles:
– Google Slides
– Oral Presentation
– Video
– Blog Post
– Art gallery
In preparation for this project, we have complete two research workshops with Miss Brigitte this month. The first one was on using keywords when doing research and the second was on taking notes in your own words. You can go back to these blog posts to review what we learned with Miss Brigitte. Here is the link for Kiddle to help you get started with your research!
Each student will also have their own Classkick assignment called "Passion Projects". This is where they will be gathering their ideas and submitting their work for "check-in with Morah Lianna". Since this is a very personalized project, I will give more guidance and instructions as each students develops their project ideas.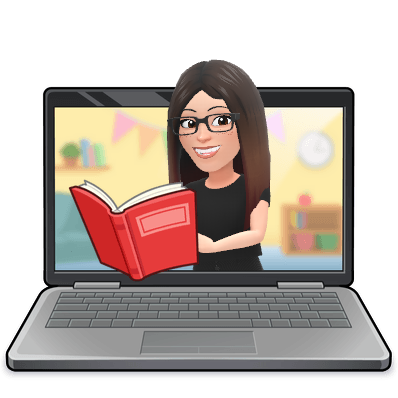 *Please note that this is an ongoing project and should NOT be completed in one day!! A formal due date for presentations will be determined after today's brainstorming/planning period. If we pivot back to in-person learning, this project will be worked on in class.